PRODUCT DETAILS
 1. Shanghai
Longjie
has long provided high-quality supplies for pvc fence sellers.
 2.  We have fences of various styles and colors and support your customization.
 3.  Contact us now to get the lowest quotation and get the best quality products.
 4.  Good quality and low price/ easy to install/fireproof/waterproof /anticorrosive.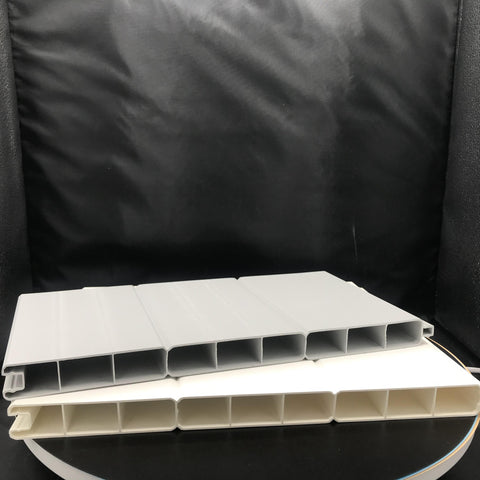 LJT002 Longjie Outdoor Prox...

LJP001 Longjie 1.1thickness Panel Plastic Fence Panel 6.93x7/8 pvc Fence Panel